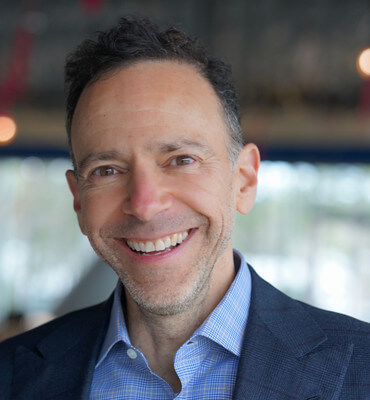 Founder, Chairman and CEO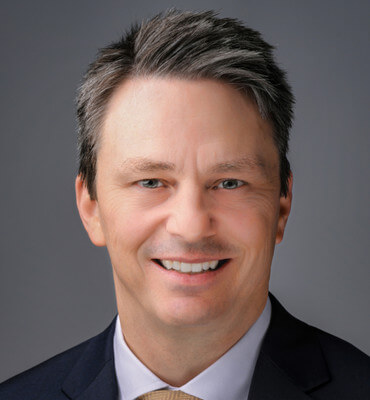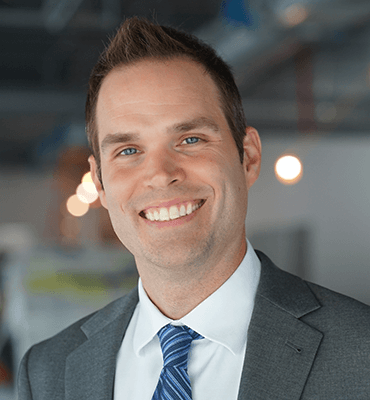 Senior Vice President of Operations and Strategic Development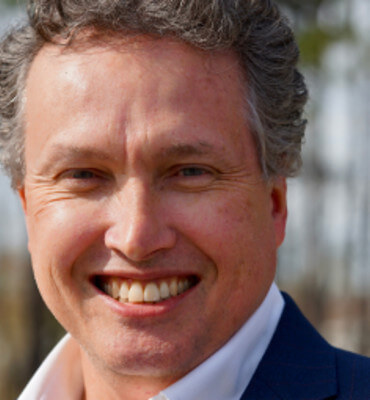 Guillermo (Bill) Arana, MS
Vice President of Clinical Development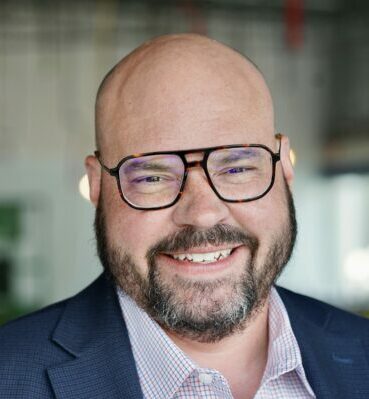 Vice President of Business Development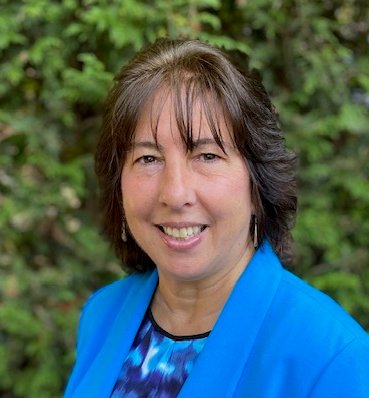 Executive Director of Regulatory Affairs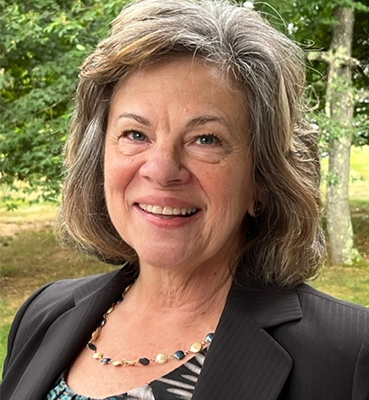 Senior Director Program Management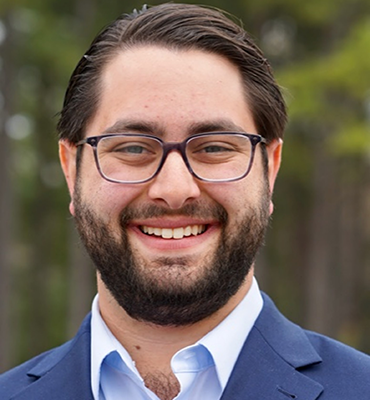 Senior Director of Government Affairs and Business Development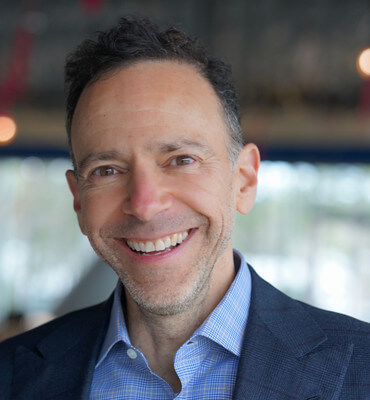 Founder, Chairman and CEO
Jeffrey Wolf is founder and CEO of NightHawk Biosciences. He also founded Seed-One Ventures, a firm focused on the systematic formation and management of new biomedical companies founded on breakthrough ideas and technology.
Throughout his career, Mr. Wolf has specialized in building new life-science companies from the ground up and plays an active role in supporting the growth of his companies. Mr. Wolf's start-ups include Avigen (co-founder and director), a NASDAQ-listed gene therapy company; TyRx Pharma (co-founder and chairman), which was focused on the development of novel biocompatible polymers and acquired by Medtronic; and Elusys (co-founder and founding CEO), a biodefense company focused on the development of Anthim® antibody therapeutic, an approved medical countermeasure to mitigate the effect of anthrax exposure after a natural incident or intentional attack. Elusys was acquired by NightHawk in April 2022.
Mr. Wolf received his M.B.A. from Stanford Business School, his J.D. from New York University School of Law, and his B.A. from the University of Chicago where he graduated with honors in economics.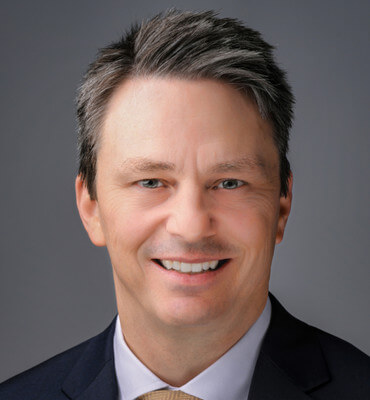 Mr. Ostrander has over 22 years of experience in financial management at public and private companies. Mr. Ostrander previously served as Executive Director of Finance at Liquidia Technologies, a publicly-traded biopharmaceutical company. Prior to that, he served as Senior Director of Finance and Accounting at KBI Biopharma, a biopharmaceutical contract services company. He also served as Manager of Finance at LexisNexis Risk Solutions, a data analytics solutions company. Prior to that, he served as Controller of Seisint Inc., a private information products company that was acquired by LexisNexis. Other previous roles include Senior Manager of Finance and various other accounting and finance positions for Boca Research, a data communications hardware manufacturer. Mr. Ostrander holds a B.S. in Finance from Central Michigan University.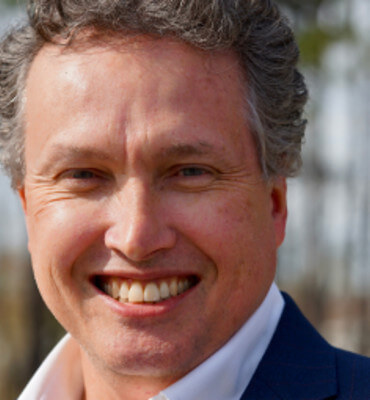 Guillermo (Bill) Arana, MS
Vice President of Clinical Development
As Vice President of Clinical Operations, Bill Arana oversees the strategic and operational aspects of clinical drug development for NightHawk Biosciences and its subsidiary companies.
Mr. Arana has over 20 years of experience in the pharmaceutical industry, holding director and management positions in clinical development and operations. At Emergo Therapeutics he worked on a novel immunological treatment for influenza-like infection. While at Argos Therapeutics, Mr. Arana led the clinical department in conducting a phase 3 clinical trial of an autologous cellular immunotherapy for oncology and was responsible for planning the clinical development strategy and regulatory authority interactions for the program. At Kowa Research Institute, he initiated the first clinical trial the company conducted in the United States and grew the Clinical Operations department. Prior to joining Kowa, he worked in CROs where he managed international clinical trials in infectious diseases for large and mid-sized pharmaceutical companies. Mr. Arana also worked at Trimeris, Inc., managing the conduct of the proof-of-concept trials for Fuzeon, the first fusion inhibitor approved to treat HIV infection. He began his career in clinical research as a CRA, working initially for a CRO and later as an independent contractor. Before entering the pharmaceutical industry, he worked as a senior research technician at Duke University Medical Center in the Bryan Alzheimer's Disease Research Center.
Mr. Arana holds an M.S. Degree in Molecular Biology and Biotechnology from East Carolina University and B.S. in Biology from the University of North Carolina at Chapel Hill.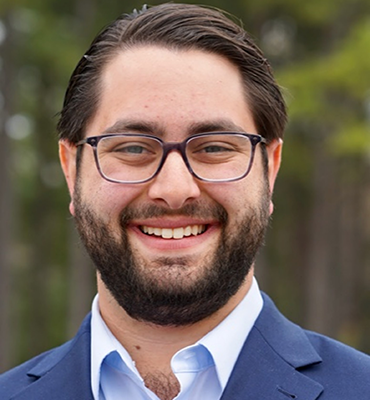 Senior Director of Government Affairs and Business Development
Ryan Kane is the Senior Director of Government Affairs and Business Development for Elusys, where he overseas federal and state government relations, public affairs initiatives, communications, and business development opportunities. Ryan is also the President of RK Strategies, Inc., a public affairs and political consultancy with clients spanning publicly-traded pharmaceutical, energy, and technology sectors, and a founding partner of RKS Capital Holdings, LLC, a boutique investment group. Ryan has advised U.S. Senators, Governors, and a half-dozen members of the U.S. House of Representatives.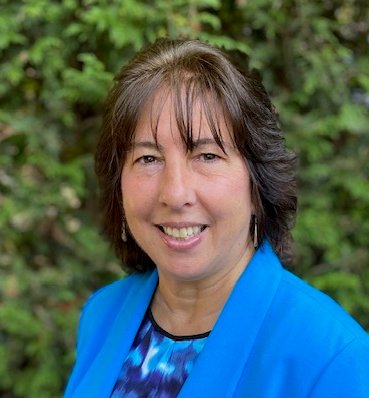 Executive Director Regulatory Affairs
As Executive Director of Regulatory Affairs, Cynthia Dillon is responsible for the global regulatory strategies for products in development and post marketing changes for the commercialized product, Anthim®. She is an experienced strategic Regulatory Affairs leader with broad pharmaceutical (drugs and biologics) experience in small, medium and large size companies such as American Cyanamid, Hoffmann La Roche and Elusys Therapeutics. Her proven ability to lead cross-functional teams comprised of internal subject matter experts and outside contractors along with her ability to analyze the regulatory environment and complex regulations has resulted in the delivery of high-quality regulatory filings and approvals of original global applications and post marketing submissions. Over the more than 35 years of pharmaceutical experience, she has held roles with increasing responsibility that began as a Research Formulator and led to Executive Director of Regulatory Affairs. The main therapeutic areas of focus included anti-infective, metabolic disease and anti-viral. Cynthia holds a B.S. in Chemistry from Montclair State University.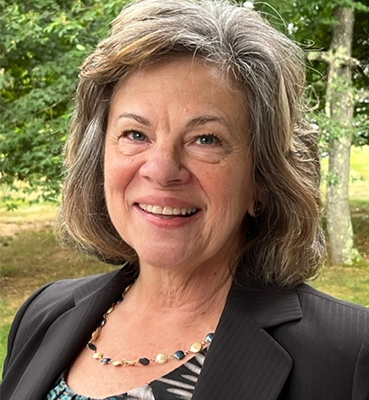 Senior Director Program Management
As a project management professional with extensive experience advancing biopharmaceutical drug candidates from proof concept through regulatory approval, Karen Blodgett is responsible for the overall coordination and management of commercially approved as well as R&D projects. She has demonstrated expertise in project scope definition, operational management, and strategic planning in collaboration with project stakeholders. Her ability to work collaboratively with cross-functional and cross-subsidiary teams to track and monitor program execution, decision points, project risks and critical path activities drives the successful delivery of project objectives.
Ms. Blodgett has over 40 years of experience in biologics product and drug development. She has developed new and novel gene expression systems, devised and implemented analytical testing and manufacturing process improvement strategies, and led cross functional teams engaged in development of biodefense drug candidates for FDA licensure. She holds a M.S. degree in Biotechnology from Johns Hopkins University and a B.S. in Biology / Microbiology from Salisbury State University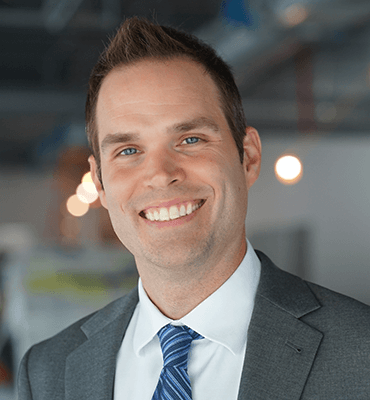 Senior Vice President of Operations and Strategic Development
As Senior Vice President of Operations and Strategic Development, Dr. Michalek leverages scientific, clinical, and program management expertise to drive organizational growth through the alignment of projects with corporate objectives, the identification of strategic risks, and the development of partnership opportunities.
Dr. Michalek received his Ph.D. in microbiology and immunology from Wake Forest University with a focus on redox regulation of T cell activation. Subsequent postdoctoral studies at Duke University included foundational studies on the metabolic regulation of T cell differentiation, while biochemical profiling work with Metabolon resulted in publications encompassing cancer, autoimmune disease, and diabetes. Dr. Michalek's experience also includes oversight of early and late phase clinical trials across several treatment modalities (cell and gene therapy, immunotherapy, small molecule inhibitors) with previous roles as the therapeutic area head of oncology for Pharm-Olam, co-chair of the Gene Therapy Operational Center of Excellence at PPD, and project leadership within IQVIA and Chiltern.
With over 30 peer-reviewed publications, ~5,000 citations, a previous appointment to the NIH Biomarker Consortium steering committee for Inflammation and Immunity, and awards from the Cancer Research Institute and American Association of Immunologists, Dr. Michalek is committed to identifying and advancing medical breakthroughs.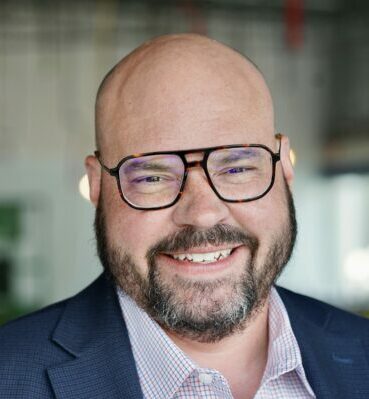 Vice President of Business Development
As Vice President of Business Development, Matthew Seavey holds over a decade of preclinical drug development experience. Originally trained as an immunologist, Dr. Seavey is an expert in early drug development and has been involved in the development of different drug modalities (biologics, small molecules, cellular therapeutics, vaccines) across multiple therapeutic areas, including GI, CNS, immuno-oncology, respiratory, inflammation and cardio-metabolics. He has held former positions as Drug Discovery Team Leader at Cephalon, Global Pharmacology Project Leader at Teva Pharmaceuticals, and Oncology Program Director at United Therapeutics. Dr. Seavey is a co-inventor on several patents and has contributed to the intellectual property base of Advaxis and founding of Oncoceutics. Most recently, Dr. Seavey served as Director of Preclinical Pharmacology for CinRx Pharma and founding partner of BioPoint Consulting, LLC. Dr. Seavey holds a B.S. in Microbiology from the University of Vermont, an M.Sc. and Ph.D. in Immunology from the University of Rochester, and an M.B.A. from West Chester University.